Women In Business helps women grow professionally by creating opportunities to foster relationships and gain new skills.
Are you a woman working in today's business world, have a desire to network, and want to take your business or job to the next level? Come check us out!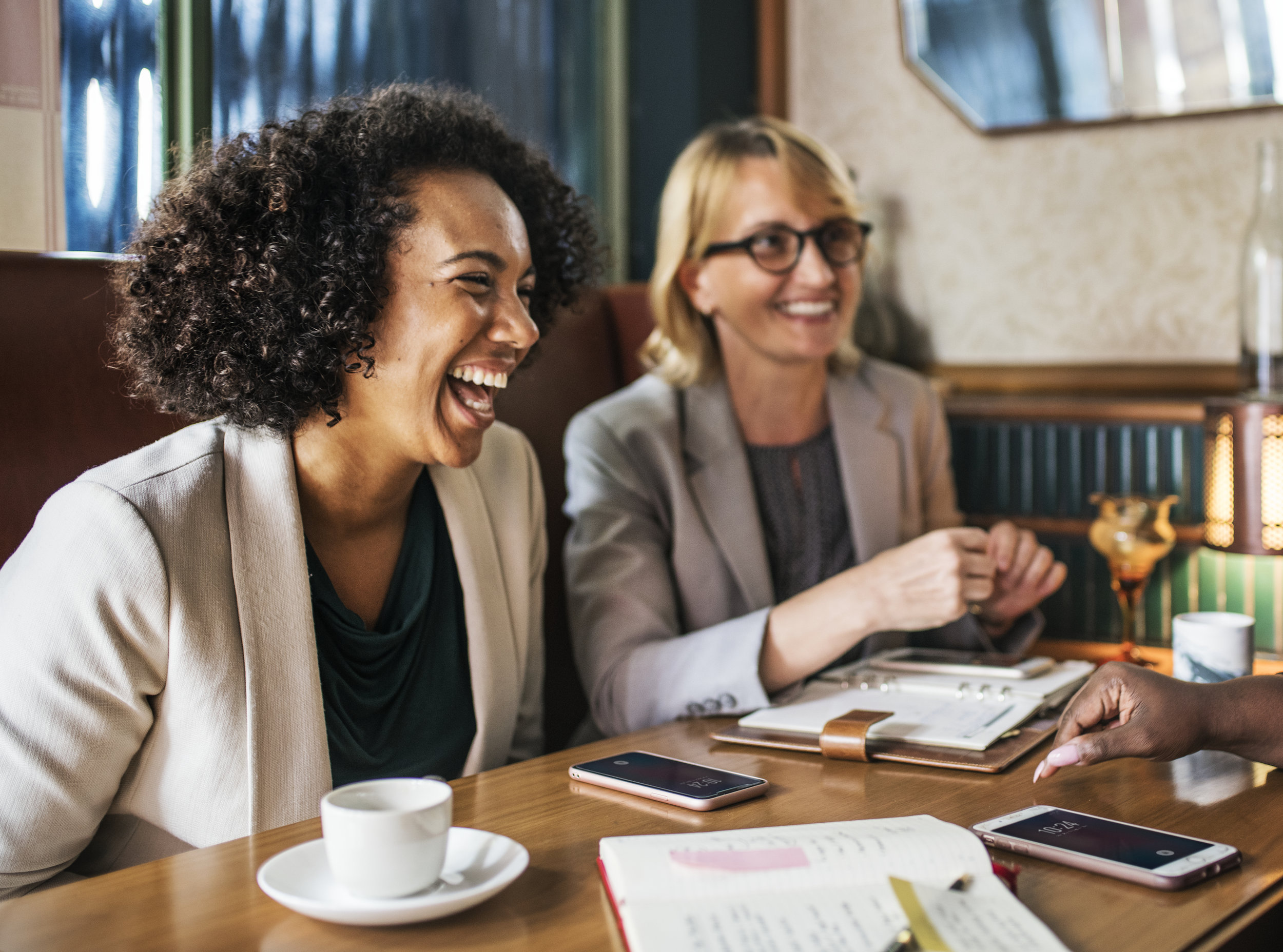 Are you interested in joining this dynamic group of women? Click below to learn how you can get started.
We have a variety of monthly meetings planned for the entire year - including luncheons and evening events. You can view the full schedule by clicking below.
Are you a working mom? Have a hard time planning meals? Our easy-to-order meal subscription can help! All proceeds go toward supporting local businesses.